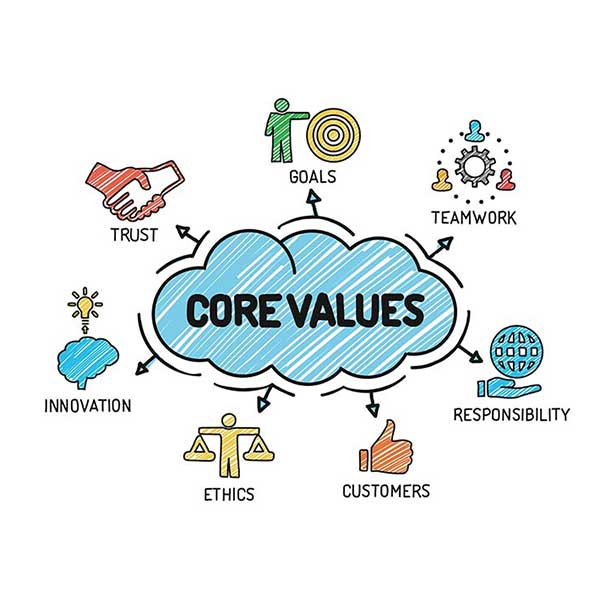 Smile and file is a division of Shalibhadra Finance Limited.
Shalibhadra Finance, a BSE Listed company, is a NBFC (Non Banking Financial Services Company) specialising in 2 wheeler financing and providing financial services. Our Managing Director under the able guidance of a professional board manages the affairs of the company.
We have 70 crs of assets under our management. The employee strength is 120 and growing. The company has a strong presence in the rural and semi urban markets in western India with a strong network of more than 30 branches in the states of Maharashtra, Gujarat, Madhya Pradesh and Rajasthan.
The company has been selected as a GST Suvidha Provider and has entered into an agreement with GSTN (Goods and service Tax Network) to set up an I.T Network and application to assist tax payers to file GST returns and meet other compliance's.
The company has set up a new Division "Smile and File" to develop innovative and intuitive software solutions to assist users in complying with GST and other tax laws. The Division is headed by one of the Director, who is a Chartered Accountant with more than 30 years of business and work experience. Assisting him are IT and tax professionals from the field of accounting and taxation. The functional and legal understanding of laws and rules comes naturally to the business.