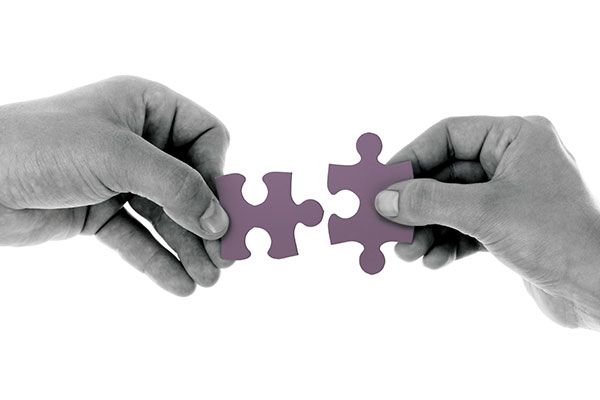 PARTNERSHIP AT THE NEXT LEVEL
Shared Investment. Profitability. Enablement.
We know you are looking forward to put your brand in front of as many targeted customers as possible and do it in a strategic way. Strengthen your competitive edge, increase revenues and provide better customer experiences by partnering with Smile and File.
Our objective is to create value for our customers by providing innovative and intuitive software solutions to assist them in complying with tax and other laws. Our focus is to help Partners differentiate themselves, power their business performance and drive customer loyalty.
This approach provides the foundation for our partnership, helping solve tough challenges and co-create successful solutions together.