GST Return Filing
Filing GST return will be one of the most important business tasks. It will ensure compliance, help claim Input tax credits and also ensure that your customers get their credits. Timely filing of returns and payment of taxes shall also decide your GST compliance rating.
The GST compliance rating shall have a huge bearing on how business will be conducted in India as large corporates would avoid businesses who have a low rating for the fear of losing tax credits on account of poor compliance.
A normal taxable person has to file 2 GST returns for every month viz Sales related (outward supplies) and final return (consolidated statement of sales and purchases) along with payment of taxes. The dates for the returns are fixed as 10th and 20th of the next month respectively. Besides details of purchase invoices uploaded by the suppliers have to be downloaded to match the ITC Credit. Also Annual returns in Form GSTR9 and 9C have to be filled by a Normal taxable person.

GST Software
We have developed easy to use GST software solution for meeting the compliances. It is a web application and multiple users can work at the same time. Simplicity and intuitiveness have been the basic theme behind the design of the application.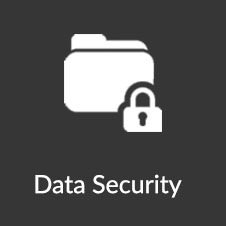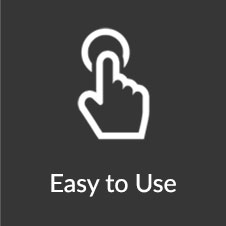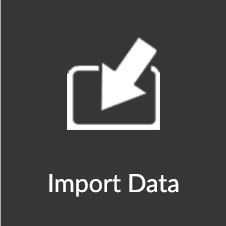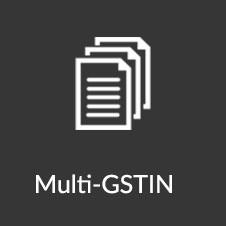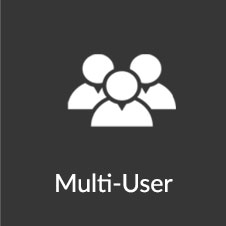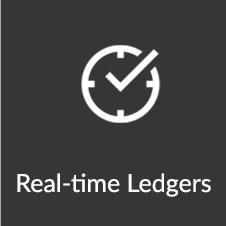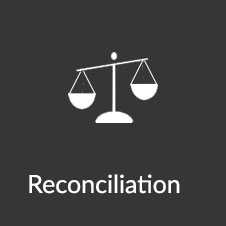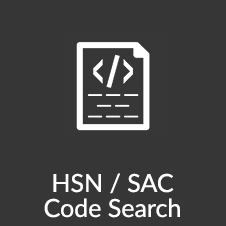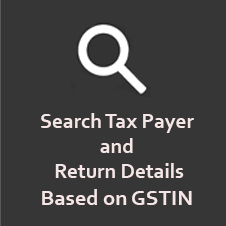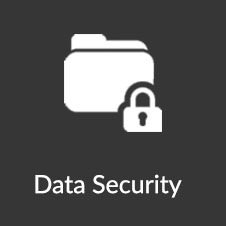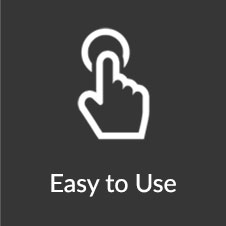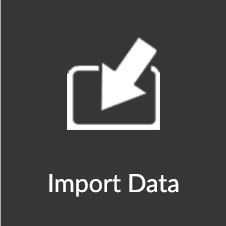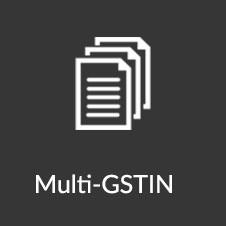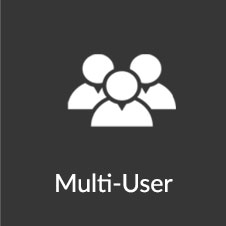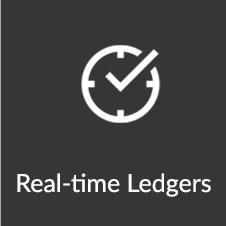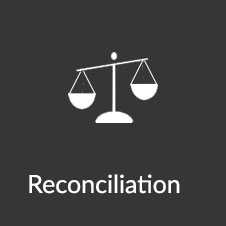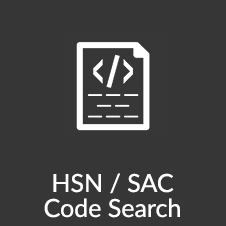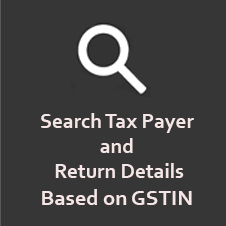 Absolutely no restrictions!
Create as many companies that you have in your domain. Enable all the GSTIN's for each of your company. Upload and download any number of Invoices. Look for summaries, tax ledgers, reports before you file your returns.
Reconcile your data and be sure that you are claiming all your input credits, move your credits to the liability account, claim your refunds on time.
Annual Subscription
The software application is provided free. There are no upgrade or AMC charges.
You will need to pay an annual subscription charge to file your GST returns.
The turnover of your domain (i.e all the companies for which you shall file the GST returns) shall decide the charges to be paid. Please look at the table below:
Domain Turnover(INR)

Annual Subscription* (For Normal Taxpayer)
From
To
INR
Upto
25 crs
25,000
25 crs
50 crs
32,500
50 crs
100 crs
50,000
100 crs
Plus
Please Contact Us
Data Security and Confidentiality
Your data lies with you! Since the data is hosted on your desktop or your LAN the data doesn't go out of your premises. We don't store any data. All the Invoice data (both sales and purchase) used for filing the returns is encrypted before being sent to the Government server.
Our servers are hosted at Microsoft Azure Data Centre (ISO 27001:2013 certified). Connection between our severs and the GSTIN server is through dedicated leased lines provided by Tata Communications Limited. The Leased line communication is also encrypted using Cisco Security Licence.